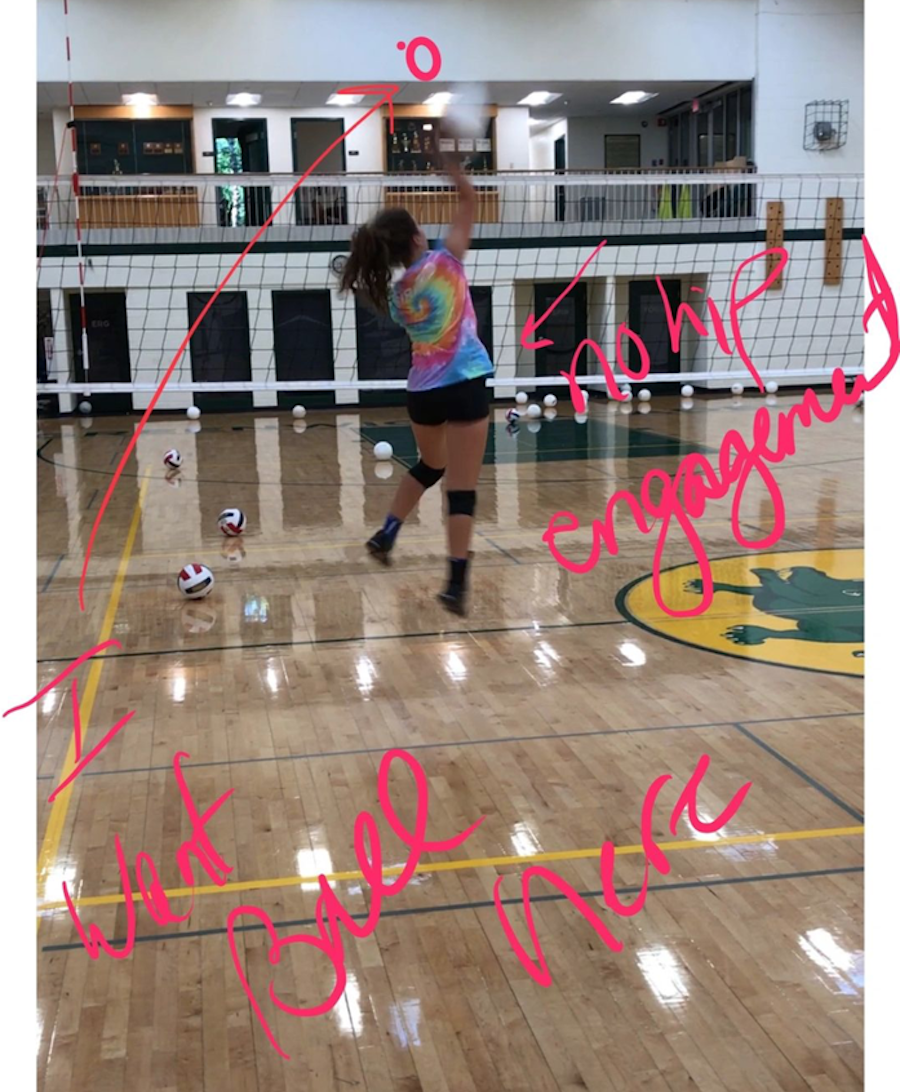 PRIVATE LESSONS WITH COACH CHRISTY GIRARD
Christy Girard was the head coach for over 20 years at Greenwich Academy. She was the head coach for the GA program with 3 teams in the upper school and 4 teams in the middle school. In addition, she started their serendipity program for 1st-4th graders.
"Coach" led the GA team to numerous FAA titles and won the New England title in 2011.
Founder, director, and technical advisor here at GVC, she led the 2017 U14 team to nationals as the only team from New England.




Her Philosophy

Fundamentals, fundamentals, fundamentals. I want my players to be technically sound; I am constantly correcting players to push them to the next level, all while having so much fun myself. I love to be on the court.
P.S. Sportsmanship above all else!
How They Work
Coach Girard will conduct private lessons at your home, your school, or in our gyms. She will tighten up any already formed team on the beach, grass, or court. She will tailor the lesson to your age and skill level.
She can record and photograph giving you key fundamentals to work on.
She will bring her portable 1/2 net to your home or any gym or a grass net for outdoor areas that have the space.
$100 per hour for one player, $125 for two players, $150 for three, $175 for more.
Indoor lessons are an additional court rental fee.
CONTACT INFO

greenwichvolleyballclub@gmail.com